Lafayette Florist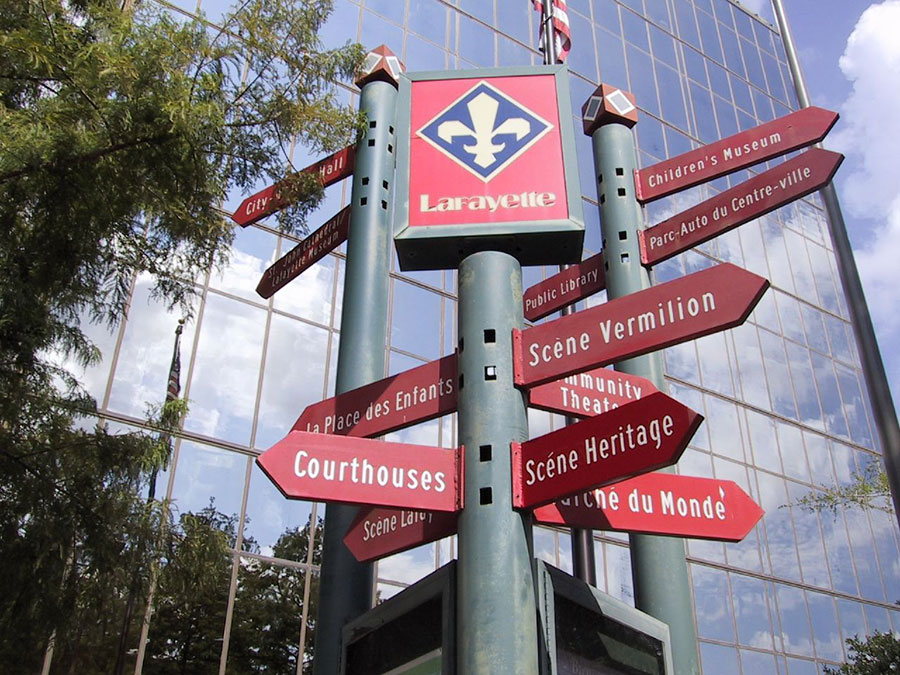 Spedale's Florist, florist in Lafayette, LA, owned by the Spedale Family, delivers flowers, flower arrangements and plants to the Lafayette Lousiana area daily. CLICK HERE TO ORDER
Services provided to Lafayette, Louisiana:
Funeral/Sympathy Flowers and Plants to all Lafayette, LA Funeral Homes.
Fresh Flower and Plant delivery to all area Hospitals in Lafayette
Same Day Flower Delivery to all areas of Lafayette, LA
Lafayette Wedding and Lafayette Corporate Flowers
Flower Shop in Lafayette LA
Florists in Lafayette
Florist in Lafayette
Shopping in Lafayette LA
Lafayette Delivery
Spedale's Florist has been delivering flowers to the Lafayette LA area since 1984. Being a full service professional flowershop, Spedale's provides flowers for all ocassions. We deliver to all zip codes in Lafayette with same day delivery if ordered by noon. As a local Lafayette favorite florist, you can count on Spedale's for Anniversary Flowers, Birthday Flowers, baby flowers, get well flowers, I'm sorry flowers, Roses, Plants, corporate flowers, bridal flowers, wedding flowers, and much more. When you need the best flowers delivered by a real Lafayette Florist, don't hesitate to call on Spedale's Florist located in the heart of Lafayette Louisiana. We pride ourselves on being a long standing flower shop in Lafayette known for quality, service and a fair price. Our flower delivery vehicles are clearly marked with the Spedale's Florist name. The floral recipient knows that you chose a Lafayette Florist, well known and respected for unique flower designs, original floral arrangements, and quality green plants. We are proud to best considered a best LA florist.
Along with being a Lafayette Florist, Spedale's is unique as in we are a florist wholesale. As a florists wholesale, one of two florists wholesalers in Lafayette, we sell bulk flowers to other Florists in Lafayette and Louisiana Florists.
Spedale's Florist is proud to be a locally owned florist. We encourage all of our customers to shop local whenver possible for your floral needs. If for some reason you cannot find what you need from Spedale's, other fine locally owned florists in our area are listed below. While we would love to serve you personally, the most important thing to Spedale's is that you visit a "local flower shop" for your Flowers.
Flowers and More by Dean www.flowersandmorebydean.com
Flowers By Rodney www.flowersbyrodneylafayette.com
Flowers Etc www.flowersetclafayette.com
Lafleur's Florist www.lafleursflorist.com
Leona Sue's Florist www.leonasuesflorist.com
Les Amis Flowerland www.lesamisflowerland.com
Mary's Flowers and Gifts www.marysflowersla.com
Roy-Al Florist www.roy-alflowers.com